About Masami Cattle Ranch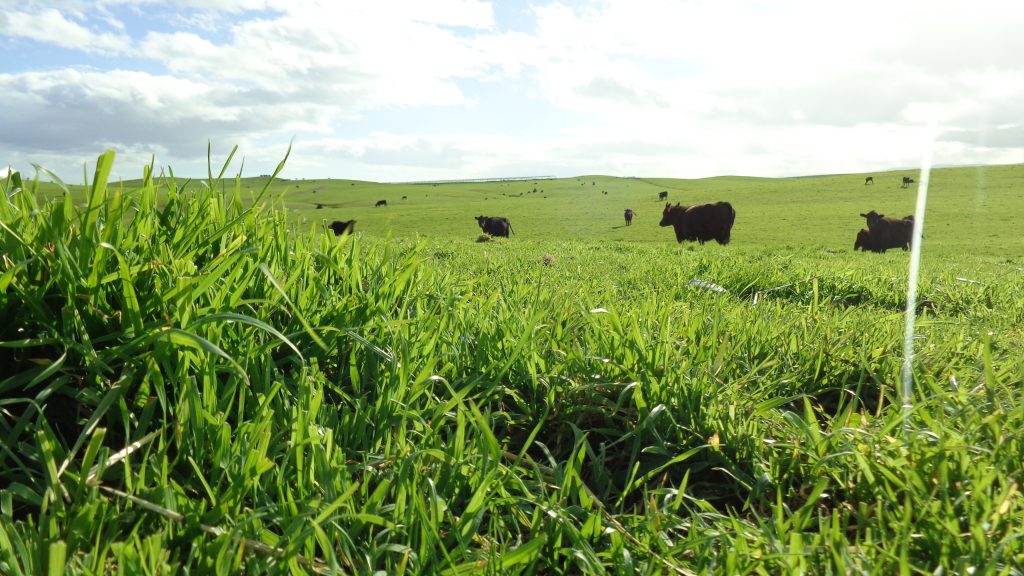 Corning California Ranch
In June of 1988, Masami Ishida founded Masami Cattle Ranch, Inc.
The ranch is situated on 6,500-acres of beautiful Northern Californian land where we raise Wagyu Bull, Cow & Calves on Free Range. Our California ranch operates its own Wagyu breeding program.

The Ranch has Feeding facilities at the same location. We feed a special Grain diet using a Japanese feeding program.
Here, feeding is not just done with machine, but also by hand and at the same time. This ensures that all the animals are eating healthy. We take care and pride in our animals, that's why there are no antibiotics, growth hormones or animal-by-products being fed – All Natural.
To avoid any stress, we care for our animals from birth to feeding. The animals are not transferred to other facilities. All feeding is done here at the Cattle Ranch.

We share feed and feeding recipes with our parent company in Japan. This allows us to explore new ideas, keep food fresher and allow us to take very good care of all our animals.
In March 1992, Masami built a meat packing Facility in Klamath Falls, Oregon.
The meat is cut and boxed by our professional staff. We continue to provide the best to provide quality meat to our customers.
What people are saying about us

"Masami is the only company to
produce American Wagyu beef.
from cow-calf operation at our own ranch, to
processing this delicacy beef themselves
for customers . . . and even further, processed products."